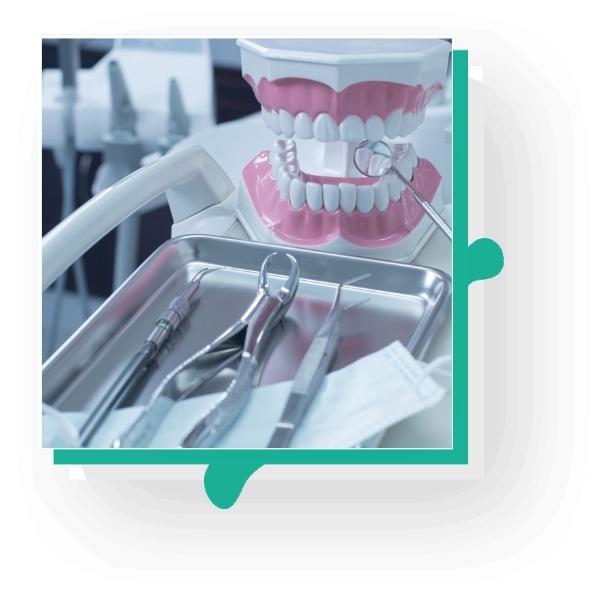 Shubhdin dental clinic is a full-service dental clinic in Mumbai. We provide the best dental care at an affordable cost in Mumbai. Our dental clinic is located at Gamdevi, Grant Road, one of the best-rated clinics in the surroundings. We cater to patients across Mumbai and beyond for their most critical dental health issues. Shubhdin Dental Clinic has served patients of all ages for oral surgical procedures, dental implants, orthodontics, and more.
Our specialists hold themselves to the highest standards in practice, using excellent dental materials and facilities. We aim to deliver advanced, value-based dental solutions for your beautiful Smile.
Meet Our Specialist
Dr. Siddhi D Prabhi, proprietor and lead dentist at Shubhdin Dental Clinic, assures complete dental care with comfortable surroundings.
Dental Care
at Shubhdin Dental Clinic
Shubhdin Dental Clinic in Mumbai is a premier dental care center offering specialized procedures. The environment is comfortable, with state-of-the-art facilities and superb care that feature comfort and privacy where there's no anxiety or pain, making it perfect for those who are apprehensive about visiting a dentist.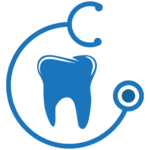 Unparalleled Professionals
All the experts working on patients are postgraduate MDS and specialists with a tremendous amount of experience in their respective fields.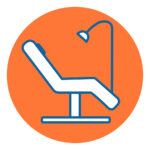 Advanced Technology
At Shubhdin Dental Clinic, we perform all treatments with state of the art facilities of highest standards.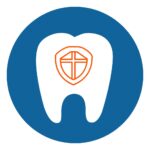 High standards of quality care
Shubhdin dental clinic is set up with the highest standards of quality. We look forward to deliver to you world-class quality care.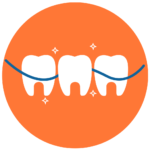 Long Term Pledges
With the right treatment planning and execution, we offer long term guarantee on specific treatment procedures for our patients.

The doctor is very friendly. One can communicate the problem easily. I had my Re-root Canal done in April 2022. I am writing this review after 3 months from the treatment and the tooth is still going strong. Doctor upfrontly informed me about my situation. What is need to be done, how long will it take and most importantly Re-root canals are tricky procedures. So he stated the facts after diagnosis. The whole procedure was divided in 3 sessions. It went smoothly. He is very knowledgeable and experienced doctor. I suggest if Dr.Siddhi is accessible to you, one should consider going to him. He is also available at GSBS Health Rakshak , Dadar. You will get a good treatment irrespective of the medium (private/trust) you are going through.
Shivani Desale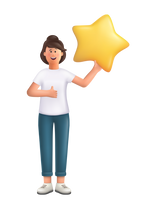 For me Dr Siddhi is not only a dentist, but also a artist as his work is painless and accurate. And for this painless experience I don't even mind traveling from Mulund to his clinic. I rate him as a best dentist amongst many who treated me, a 70 yrs old senior citizen
Prashant Sakhardande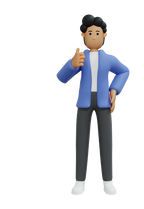 Tooth aches are the worst pains ever, I called up Dr Prabhu at 5.30 in the morning, and he was so so polite and curtious, being a Sunday he immediately accomodated me at 7.30 in the morning, his care, his concern, the way he handled my anxieties. Wished there were more souls like to him to understand people. I would recommend anyone to visit this beautiful soul who is so so comforting and so down to earth.
Parizad Avari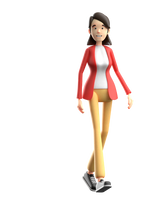 at Shubhdin Dental Clinic
Book your appointment with Mumbai's one of the best Endodontics Dentist Now. Shubhdin Dental Clinic, Gamdevi assures 100% resolution of dental issues by our expert dentists and specialists.