Paediatric Dentist in South Mumbai
Advanced dental medicine is a mix of Art and Science. Allow us to assist you in achieving your smile goals. Advanced dental medicine is unconventional from general aid. With the best dental surgeon in India providing their expert opinion, our dentists will contribute to smile enrichment, reconstruction, and preservation for the best dental health. Advanced dentistry includes adding dental material to teeth or gums, e.g., porcelain veneers, crowns (caps), gum grafts, or the removal of tooth structure or gums, e.g., enameloplasty or gingivectomy. Using the latest procedures and advanced materials, we will provide you with a stunning, natural smile and every advantage that goes together with it. You do not need to worry about chipped, discolored, or crooked teeth, and rest assured that your new smile will be as engaging as it's healthy. Get in tune with Shubhdin Dental Clinic's advanced dentistry in South Mumbai, and we guarantee the resolution of your dental issues.

He's very helpful. Give me helpful information daily brushing methods. And helpful guidelines for the cleaning teeth. I love the services. Thanks
Eklavya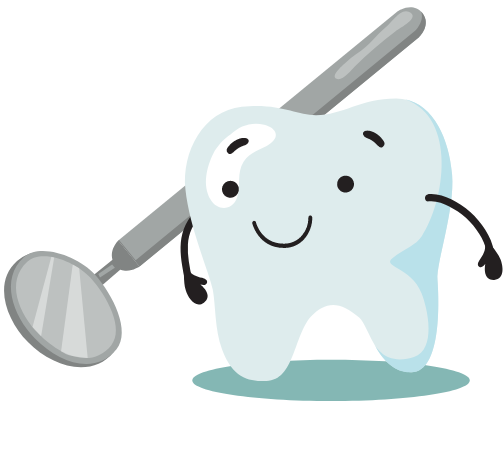 A highly professional dental specialist. Dr. Siddhi performed the treatments with such expertise and humane touch, we are completely problem free and satisfied. I would higlly recommend this place for any one requiring dentist's services. Thanks a lot dear Doctor.
Ansamma Gloria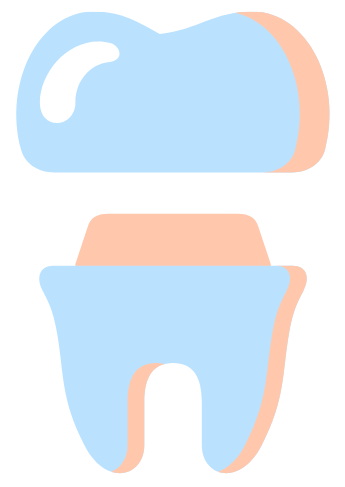 at Shubhdin Dental Clinic
Book your appointment with Mumbai's one of the best Endodontics Dentist Now. Shubhdin Dental Clinic, Gamdevi assures 100% resolution of dental issues by our expert dentists and specialists.