Dental Crowns and Bridges in Mumbai
Both crowns and bridges are prosthetic devices. In contrast to dentures, which require an added effort to remove and clean daily. Crowns and bridges are cemented onto existing teeth or implants and do not require patient involvement. We offer the best and affordable crowns and bridges treatment in Mumbai.
How do Dental Crowns Work?
A crown is like a cover or "cap" a broken tooth entirely. Besides strengthening a fractured tooth, crowns improve the appearance, shape, or alignment. A crown is placed on the tooth to reproduce and replicate the structure and function of the original tooth. Ceremic crowns match the tooth color exactly.
Dental Crowns are recommended for
Replace an oversized filling when there is not enough tooth structure remaining.
Protect a weak tooth from fracturing.
Restore a broken tooth.
Attach a bridge.
Cover an implant.
Cover a discoloured or poorly formed tooth.
Cover a tooth that has had root canal treatment
A bridge is also suggested if you are missing one or many teeth. Gaps left by missing teeth eventually cause the remaining teeth to rotate or shift into empty areas, leading to an incorrect bite. The imbalance caused by missing teeth may cause gum diseases and diarthrosis (TMJ) disorders.
Bridges are usually fabricated to replace one or a lot of missing teeth. They span the area where the teeth are missing. Bridges are cemented to the natural teeth or implants — these teeth, known as abutments, function as anchors for the bridge. A replacement tooth, known as a Pontic, is connected to the crowns that cowl the abutments. Your tooth doctor will assist you in deciding which material to use, help improve the aesthetics and cover any cost-related queries you might have. Ceramic bridges are often matched to the color of your natural teeth.
How are Crowns and Bridges Made?
Before a crown or a bridge is fabricated, the tooth (or teeth) requiring a crown should be reduced in size so the crown or bridge can fit over it correctly. After completion of tooth preparation, an impression is made to fabricate the customized prosthesis. Your dentist confirms the proper shade for the crown or bridge with the help of digital and manual devices to match the color of your existing teeth. A temporary crown or bridge is placed to protect the prepared teeth while the permanent crown or bridge is being created. Once the permanent prosthesis is ready, the temporary crown or bridge is removed, and the new one is cemented over your prepared tooth/teeth.
How Long do Crowns and Bridges Last?
Crowns and bridges are fabricated with CAD-CAM technology to give a precise fit to the crowns over your prepared teeth. This digitalization of fabrication of the crown minimizes chipping and micro-leakage, thus enhancing the crown's longevity. In addition, all our peaks come with a free replacement guarantee so that patients can comfortably chew without fearing losing the crown to fracture. We also advise the patient to maintain good oral hygiene to ensure more extended height functionality.

He's very helpful. Give me helpful information daily brushing methods. And helpful guidelines for the cleaning teeth. I love the services. Thanks
Eklavya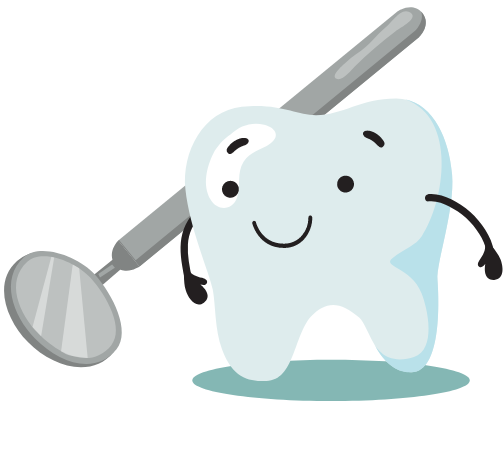 A highly professional dental specialist. Dr. Siddhi performed the treatments with such expertise and humane touch, we are completely problem free and satisfied. I would higlly recommend this place for any one requiring dentist's services. Thanks a lot dear Doctor.
Ansamma Gloria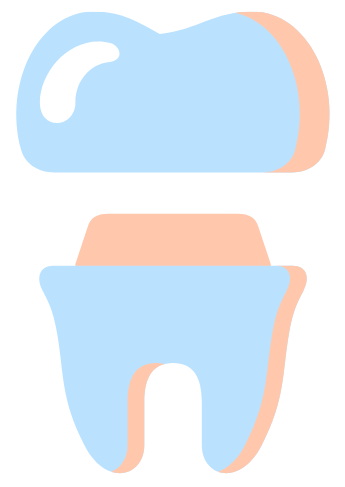 at Shubhdin Dental Clinic
Book your appointment with Mumbai's one of the best Endodontics Dentist Now. Shubhdin Dental Clinic, Gamdevi assures 100% resolution of dental issues by our expert dentists and specialists.