Dental Implants at Shubhdin Dental Clinic In Mumbai
Dental implants are titanium screws that replace the root of the tooth in the jaw and which support a crown over them. The crown placed over a dental implant performs the same function that the removed or missing natural tooth in its place would do earlier. It also helps in giving the patient a visually aesthetic smile. Being the best dental implant specialist in Mumbai, we take your patient's care very thoughtfully. Having a dental implant combined to the jawbone is the next thing to simulating a natural tooth because it attaches on its own without harming the nearby teeth and has excellent stability. The method of blending between the dental implant and jawbone is described as osseointegration. Dental implants are usually made of titanium as they are required to osseointegrate with the surrounding bone and form a single secure unit that can carry the load of artificial tooth placed over it. Our experts have performed the best dental implants in Mumbai. According to research, dental implants have a success rate of almost 98%. But at Shubhdin Dental Clinic, we promise you a money-back 100 percent guarantee on all our implant procedures. We are so sure of our success due to the following points: We make the patient undergo our very own 17 point fitness test where we evaluate every parameter that is required to be under control for a successful implant procedure. We use high-quality implants that have more chances of success. We have a team of implantologist that are from three different specialties ( oral surgeons, prosthodontist, and periodontist) so that we can get assured results. We have an automated reminder system that helps us to remind patients of their maintenance follow-ups We use high-quality prosthetics, which are virtually unbreakable.
Treatment Features at Shubhdin Dental Clinic
Dental implants can be practiced to restore a single tooth, several teeth, or all of the teeth. Teeth replacement in dentistry aims to achieve function as well as esthetics.
When it comes to tooth replacement, usually, there are two options:
Detachable dental appliance (full denture or partial denture)
Set dental bridge (cemented)


Our skilled dentists discover the missing set of teeth and recommends best implant procedure based on patient's age, health condition as well as the cost of service and durability.  A dental specialist explores the area to be considered for a dental implant and makes a clinical evaluation of whether the patient is the ideal candidate for a dental implant.
Dentures are a more affordable selection for replacement teeth but are the least popular because of the difficulty of using a detachable appliance in the mouth. Furthermore, dentures can change one's taste and sensory involvement with food. Dental bridgework was only option before the recent shift in dental implant treatment. The main problem of bridgework is the pressure on surviving natural teeth for support.
Implants are maintained by bone only and do not harm surrounding natural teeth. Dental implants is best solution to replace the missing teeth can be restored without modifying or altering the neighbouring teeth. Furthermore, because dental implants blend into the bone formation, they are very stable and can have the look and feel of one's natural teeth.

He's very helpful. Give me helpful information daily brushing methods. And helpful guidelines for the cleaning teeth. I love the services. Thanks
Eklavya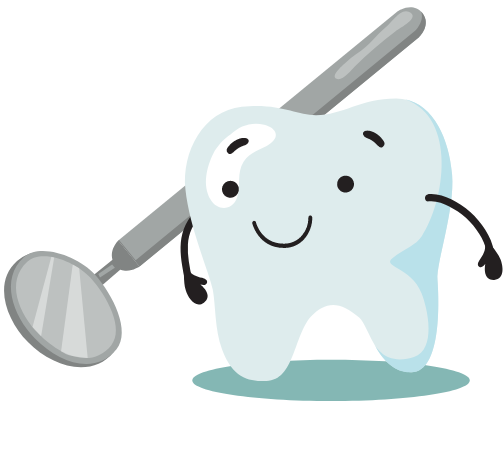 A highly professional dental specialist. Dr. Siddhi performed the treatments with such expertise and humane touch, we are completely problem free and satisfied. I would higlly recommend this place for any one requiring dentist's services. Thanks a lot dear Doctor.
Ansamma Gloria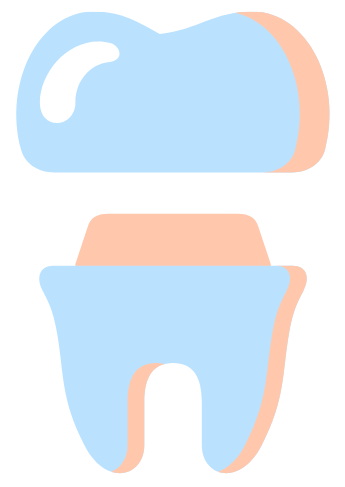 at Shubhdin Dental Clinic
Book your appointment with Mumbai's one of the best Endodontics Dentist Now. Shubhdin Dental Clinic, Gamdevi assures 100% resolution of dental issues by our expert dentists and specialists.