Endodontics is the field of dentistry concerning any infection of the tooth pulp that is enclosed in the roots of the tooth.
Endodontics therapy involves painless removal of the infected tooth pulp and replacing it with inert filling material, restoring the tooth to its original form, function, and esthetics.
As a Root canal specialist in Mumbai, our expert endodontist concentrates on saving the tooth from being removed even in its worst condition.
A Bachelor in Dental Surgery(B.D.S), post graduation undergoes three years of rigorous training in the field of endodontics to achieve masters. An Endodontist is adept at performing root canal treatment of teeth having complex root canal anatomies. Besides performing routine as well as complicated root canal treatments, endodontists also perform re-root canals and endodontics surgeries to save teeth that are reinfected post conventional root canal treatment. By concentrating their practice on particular procedures such a root canal treatment, surgery, and trauma, endodontists are specialists at maintaining an extensive array of complex endodontic queries efficiently.
Being the best endodontist in Mumbai, we provide advanced technologies and practical techniques used by endodontists to give them an exact view of the inside of the tooth and give them the information required to treat the tooth quickly and comfortably.
Treatment Features at Shubhdin Dental Clinic
Virtually Pain-Free Procedure
Root canal treatments are almost painless and often leave you with less embarrassment during recovery than if you have your natural tooth extracted. At Shubhdin Dental Clinic, instead of using painful needles to numb the jaw, we used a computer-aided wand system that numbs the jaw without the patient feeling the prick. Root canal treatment is then effortlessly carried out with rotary machines in less than 15 minutes.
Efficient & Cost-Effective
There goes a famous saying, "A stitch in time saves nine."It's aptly applied to dental treatment. If you step in at Shubhdin dental clinic, we will take all steps to prevent your teeth from being removed and, instead, focus on restoring it, as this saves time, energy, and a whole lot of money. Replacing an extracted tooth with denture, bridge, or implant leads to more cost, time, and energy.
Visually Appealing Result
Crowns not only function like natural teeth, but they look great, too. Enhance your smile and laugh out loud again with our root canal procedure.
Take the first move to a pain-free, fresh mouth by visiting Shubhdin Dental Clinic in Grant Road, Mumbai
Why Visit an Endodontist?
An endodontist can aid you to keep your natural smile so you can start eating your favourite foods and improve your overall health.

He's very helpful. Give me helpful information daily brushing methods. And helpful guidelines for the cleaning teeth. I love the services. Thanks
Eklavya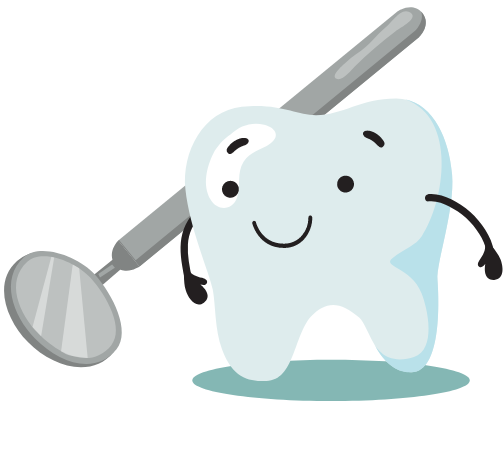 A highly professional dental specialist. Dr. Siddhi performed the treatments with such expertise and humane touch, we are completely problem free and satisfied. I would higlly recommend this place for any one requiring dentist's services. Thanks a lot dear Doctor.
Ansamma Gloria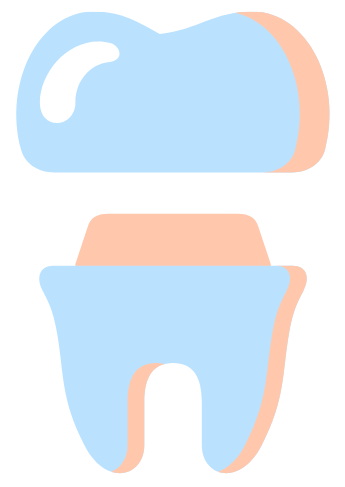 at Shubhdin Dental Clinic
Book your appointment with Mumbai's one of the best Endodontics Dentist Now. Shubhdin Dental Clinic, Gamdevi assures 100% resolution of dental issues by our expert dentists and specialists.