Complete Dental Rehabilitation at out Clinic in Mumbai
Restoration of the severely worn dentition is one of the most complicated procedures in dentistry. Full mouth dental rehabilitation refers to treating and replacing all the teeth in the patient's dentition. 
Tooth wear may be a result of abrasion, attrition, and erosion. Analysis has shown that these wear mechanisms seldom act alone and are a multifactorial pathologic process. Diagnosis and treatment planning considers the patient's diet, history of feeding, gastrointestinal disorders, and the current state of the occlusion. If you are looking for a full-mouth rehabilitation dentist in Mumbai, we are the one for you. 
Important For Overall Oral Health
Full mouth rehabilitation referred to as full mouth reconstruction or rejuvenation, is different from a full smile makeover. Instead, it's a necessary procedure that involves restoring each tooth in a person's mouth with the primary goal of improving oral health.
Restoring Your Smile's Beauty and Functionality
While full mouth rehabilitation isn't technically a cosmetic procedure, dental medicine focuses on improving the performance and esthetics of the whole mouth with each treatment we offer. Tooth-colored fillings and ceramic crowns are a few cosmetic dental treatment choices that guarantee attractive, natural-looking results.
Relieving Headaches and Migraines
Persistent headaches or migraines will considerably impact an individual's quality of life. In some cases, they'll be caused by the action or the results of TMJ problems. Full mouth rehabilitation can address these considerations and can typically alleviate associated headaches.
Gum illness is another issue addressed with full mouth rehabilitation to ensure that the reconstructed teeth have a healthy foundation. Scaling and root planning may also be sufficient for correcting a minor periodontal problem. In other severe cases, you could need soft tissue or bone grafts to replicate and replace the gums and underlying jaw bones to ensure a healthy smile.
Crooked teeth are a source of pain and discomfort and may increase the danger of tartar buildup and gum diseases. Correcting the bite with braces, Invisalign, or ceramic veneers can build up the smile's stunning results and lead to a healthier, happier smile.

He's very helpful. Give me helpful information daily brushing methods. And helpful guidelines for the cleaning teeth. I love the services. Thanks
Eklavya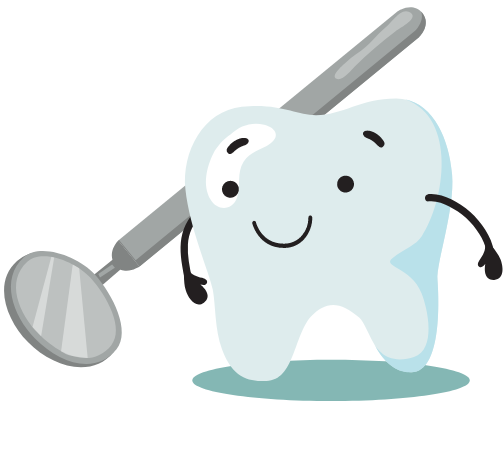 A highly professional dental specialist. Dr. Siddhi performed the treatments with such expertise and humane touch, we are completely problem free and satisfied. I would higlly recommend this place for any one requiring dentist's services. Thanks a lot dear Doctor.
Ansamma Gloria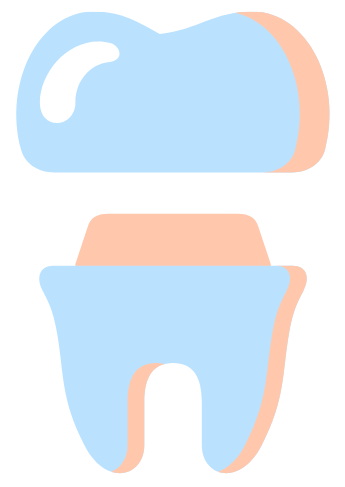 at Shubhdin Dental Clinic
Book your appointment with Mumbai's one of the best Endodontics Dentist Now. Shubhdin Dental Clinic, Gamdevi assures 100% resolution of dental issues by our expert dentists and specialists.