Invisible Braces : Painless teeth aligners
Restoring crooked teeth is important for many reasons apart from aesthetics. Crooked teeth or misaligned teeth cause bite problems and thus many digestive and oral health issues. Misaligned teeth are a major cause of decay among patients. Thus, it becomes important to correct uneven and crooked teeth with braces treatment.
However, many patients turn this solution down due to pain and discomfort for the period of one to two years. With recent inventions in dentistry, many esthetic options of invisible braces are available to patients. Invisible braces are a unit of a clear set of precise plastic aligners customized to fit your mouth. Regular check-up and follow up on these aesthetic invisible aligners is required during the treatment.
Invisible braces are transparent and, thus, the most popular alternative for adults and teenagers. However, like all things, there are pros and cons to treating Invisible Braces. At Shubhdin Dental Clinic, we provide all the necessary information for the treatment to our patients from orthodontists certified in invisible aligners. Invisible braces are customized for precise teeth alignment and are the best option for adults and teens.
You can ask our experts about any queries you have while getting aligners, and they will be glad to lend you their expertise.
How Invisible Braces Work?
Everybody needs a pleasant smile. Most of our patients have had fabulous success with invisible aligners. Braces use brackets that are guided by wires to realign the teeth. Aligners, in comparison, use a series of tight custom-built units that fit tightly over your teeth and influence their movement to place them in the correct position. Invisible braces though a great option, is not suitable for every patient. Your dental practitioner can assist you in deciding what is best for you.
Once our professionals decide that you can undergo orthodontic treatment with invisible aligners, they would make a digital impression of your jaws and provide you with a customised set of invisible aligners that you would need to put on over few months to get your teeth aligned.
Aligners are made of transparent plastic or acrylic material and work by fitting firmly over the teeth; however, they can be removed while eating food, brushing, and flossing. You will get new aligners every few weeks to continue the process of moving your teeth into the specified position.
How Long Does it take to Completely Align Teeth?
Treatment time with invisible teeth aligners relies on how many teeth need to be aligned if your bite needs to be corrected, and the severity of correction required. The more your bite is off or, the more crooked your teeth, the longer it'll take. Treatment time usually varies from six to fifteen months.

He's very helpful. Give me helpful information daily brushing methods. And helpful guidelines for the cleaning teeth. I love the services. Thanks
Eklavya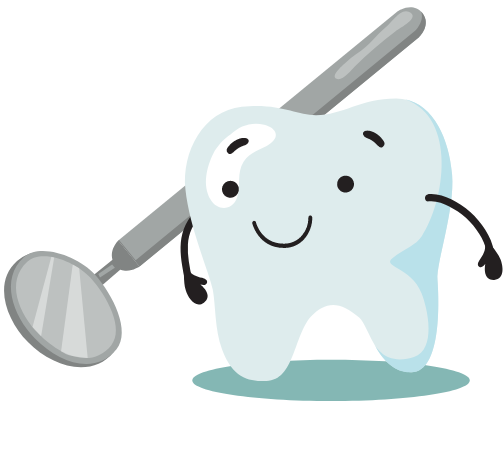 A highly professional dental specialist. Dr. Siddhi performed the treatments with such expertise and humane touch, we are completely problem free and satisfied. I would higlly recommend this place for any one requiring dentist's services. Thanks a lot dear Doctor.
Ansamma Gloria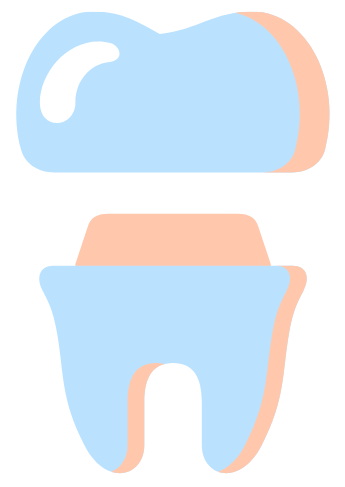 at Shubhdin Dental Clinic
Book your appointment with Mumbai's one of the best Endodontics Dentist Now. Shubhdin Dental Clinic, Gamdevi assures 100% resolution of dental issues by our expert dentists and specialists.