Laser Therapy in Dental Treatment
Lasers have been employed in dentistry since 1994 to treat many dental issues. Despite federal agency approval, no optical device system has received the American Dental Association's (ADA) Seal of Acceptance. That seal assures dentists that the merchandise or device meets ADA standards of safety and efficaciousness, among different things. The ADA, however, states that it's cautiously optimistic concerning the role of optical device technology in dentistry. Our Laser Dental Treatment in Mumbai uses all the regulations of ADA. The lasers used in dental treatment differ from the cold lasers employed in actinotherapy to relieve headaches, pain, and inflammation. Our Laser Dental Treatment in South Mumbai is well known for people seeking advanced dentistry. 
How Laser Therapy is Used in Dentistry
Laser stands for Light Amplification by Stimulated Emission of Radiation. They emit a thin coLaser stands for Light Amplification by Stimulated Emission of Radiation. They emit a thin concentrated beam of energy in the form of light. When lasers are utilized in surgical and dental procedures, it acts as a cutting instrument or a vaporizer of tissue that it touches. When used in conjunction with teeth lightening systems, the optical device acts as a heat-supplying agent and enhances the result of tooth-bleaching agents.
Lasers are used to precisely remove decay from the affected tooth and prepare the encompassing enamel for the filling making the whole process painless and ultra-conservative.
Lasers are used to reshape gums for better esthetics and reduce gum inflammation without causing pain or discomfort. In addition to the above, laser gum surgery is also a bloodless procedure.
Lasers are utilised to precisely cut affected tissue with minimal damage to healthy tissue. This process is called a diagnostic assay, and the lesion is examined for malignancy or cancers. Lasers can also be used to take away lesions within the mouth and relieve the pain of canker sores
Lasers are accustomed to speeding up teeth whitening procedures. A peroxide bleaching material is applied to the tooth surface and is "activated" by optical device energy that quickens the whitening method.
Benefits of Laser Therapy In Dental Care
Compared to the standard dental drill, lasers:
Cause less pain in some instances, therefore reducing discomfort in patients.

Cut back anxiety in patients uncomfortable with the utilisation of the dental drill

Minimise hurt and swelling throughout soft tissue treatments

Controlled bleeding reduces the need for sutures

Faster healing due to less damage to surrounding tissue and meager chance of infection

Preserve a lot of healthy teeth throughout cavity removal

He's very helpful. Give me helpful information daily brushing methods. And helpful guidelines for the cleaning teeth. I love the services. Thanks
Eklavya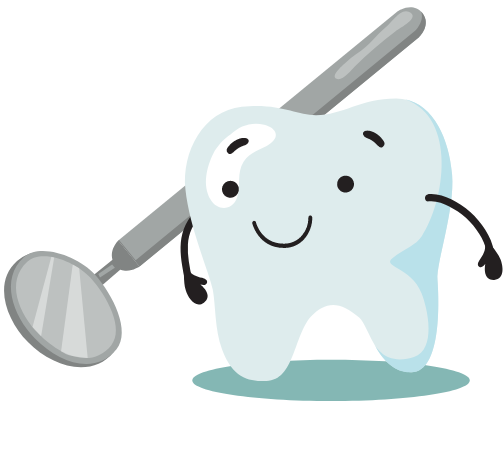 A highly professional dental specialist. Dr. Siddhi performed the treatments with such expertise and humane touch, we are completely problem free and satisfied. I would higlly recommend this place for any one requiring dentist's services. Thanks a lot dear Doctor.
Ansamma Gloria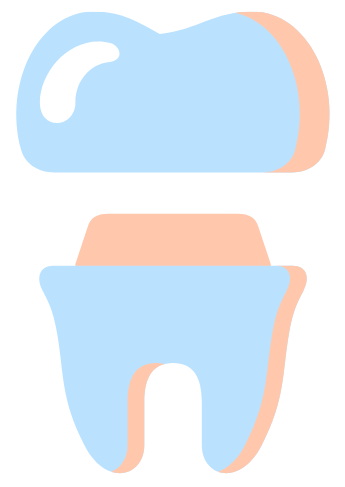 at Shubhdin Dental Clinic
Book your appointment with Mumbai's one of the best Endodontics Dentist Now. Shubhdin Dental Clinic, Gamdevi assures 100% resolution of dental issues by our expert dentists and specialists.