Orthodontics : Aligning Teeth with Braces
We have an esteemed panel of highly trained orthodontists who provide fixed, semi-fixed and removable orthodontic care for children of all age groups, starting as early as four years of age for the correction of non-aligned teeth. A lot of parents reserve orthodontic care for their children until their permanent teeth. We, however, believe that we can straighten crooked teeth at all age groups for our young patients.

He's very helpful. Give me helpful information daily brushing methods. And helpful guidelines for the cleaning teeth. I love the services. Thanks
Eklavya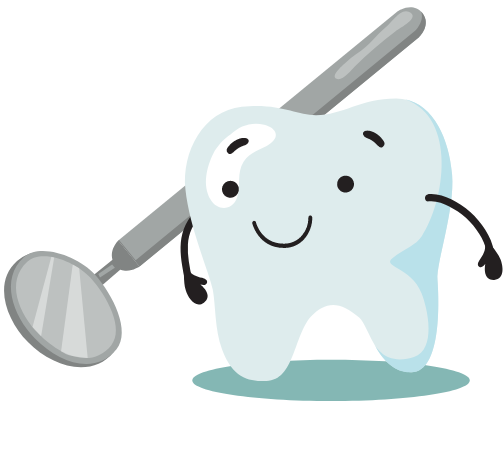 A highly professional dental specialist. Dr. Siddhi performed the treatments with such expertise and humane touch, we are completely problem free and satisfied. I would higlly recommend this place for any one requiring dentist's services. Thanks a lot dear Doctor.
Ansamma Gloria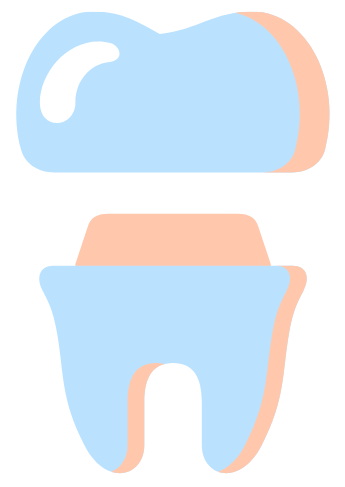 at Shubhdin Dental Clinic
Book your appointment with Mumbai's one of the best Endodontics Dentist Now. Shubhdin Dental Clinic, Gamdevi assures 100% resolution of dental issues by our expert dentists and specialists.