Paediatric Dentist in South Mumbai
Giving your kids the proper care is important as it lays the foundation for their lifelong well-being. The fact that oral attention in kids is deeply interlinked with their well-being is indisputable. Since it concerns young people's well-being, providing them with the finest health care is paramount.
Here at Shubdin Dental Clinic, our panel of well-established pediatric dentists ensures that your child's journey to good oral health is comfortable.
Often kids associate dental visits with worry and anxiety. Considering that, we've fastidiously curated each step of our approach to ensure a wholesome and positive experience for your child!
We are a well-established full service dental clinic in South Mumbai. We tend to lay high stress upon preventative and proactive medicine to ensure that your child doesn't need to endure any significant dental treatment in the long term. Our time is spent educating children and teaching them the habits that build an excellent foundation for oral well-being.
We at Shubhdin Dental Clinic accurately determine harmful practices like mouth breathing, thumb intake, etc., and provide sensible solutions that facilitate their treatment before they cause any severe destruction to the oral and general health. It additionally minimizes the necessity for primary rehabilitative therapy in the following years.
Treatment Features at Shubhdin Dental Clinic
Tending to a kids is different than managing an adult. Kids escort their own set of apprehensions that should be taken into consideration while treating them. Communication is the key here. Our team of paediatric dentists is trained to speak effectively with kids and make them comfortable on the chair. One of our aims is to teach them the importance of oral hygiene and sensible habits.
With different behaviour management techniques in situ, we guarantee stress-free visits for each kid and therefore, each parent.
Ignoring primary care in childhood will result in severe complications in the future. To avoid this, we advocate the use of preventive therapy heavily. We believe kids should not get to experience the pain of cavity, root canal therapy or sensitivity. A dental visit once a year, which enforces all the precautionary measures, will avoid that. Our Pediatric dentists expertly administer teeth cleanup procedures and fluoride gel application. They suggest a baby get this treatment every 3-6 months. 
Major misconception among parents is that milk teeth do not require any attention as eventually it will fall and be replaced by permanent teeth. 
This is far from the reality. Milk teeth are natural space maintainers that are necessary for a child's growth until the permanent teeth replace them. If a child loses their milk teeth before the time due to dental disease or trauma, it can lead to masaligned teeth, stagnated jaw growth, and in some cases, speech impairment, which can affect their overall development.

He's very helpful. Give me helpful information daily brushing methods. And helpful guidelines for the cleaning teeth. I love the services. Thanks
Eklavya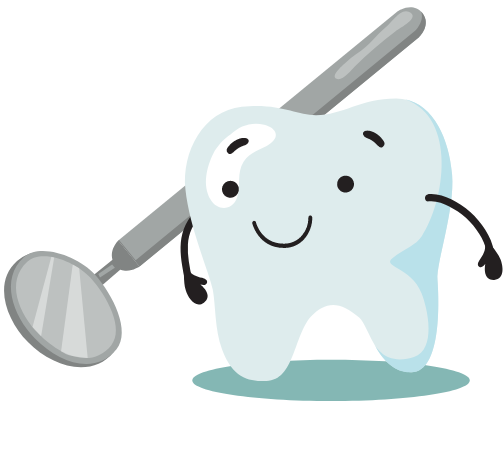 A highly professional dental specialist. Dr. Siddhi performed the treatments with such expertise and humane touch, we are completely problem free and satisfied. I would higlly recommend this place for any one requiring dentist's services. Thanks a lot dear Doctor.
Ansamma Gloria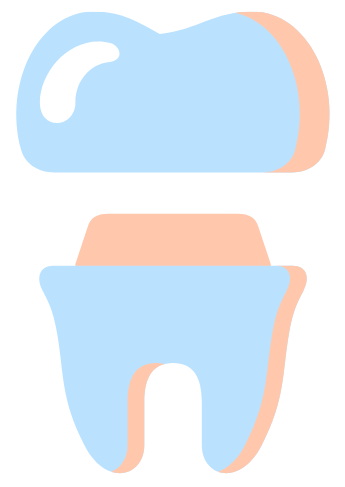 at Shubhdin Dental Clinic
Book your appointment with Mumbai's one of the best Endodontics Dentist Now. Shubhdin Dental Clinic, Gamdevi assures 100% resolution of dental issues by our expert dentists and specialists.