Tooth Coloured Fillings for Aesthetic Look
One option to improve the cosmetic look of your smile is to have your metal-coloured fillings replaced with tooth-coloured or 'white' fillings. This is a safe procedure that entails our dentists extracting decay from your tooth, taking out the metal or amalgam filling, and placing a tooth-coloured filling instead.
The new filling is made from a tough substance and will withstand the forces in your mouth when you bite and chew over a long period of time. This will allow you to smile without a metallic glint in sight, giving your teeth a more natural appearance overall.
As dentists, we believe prevention is always better than cure and will always encourage and help you to look after your teeth, so you don't develop tooth decay in the first place.
If you do have decay and need a filling, then we recommend white fillings as the right solution that is both aesthetic and functional.
Treatment Plan for Tooth Fillings post cavity removal
Patients often experience tooth decay because of inappropriate nutritional habits, poor oral care at home or genetics leading to many cavities. Before creating a treatment plan, the dental professional will extensively review the patient's medical history and their daily routine in efforts to detect any underlying issues such as medical ailments that may be the reason for exaggerated decay formation. According to collected information, a proper course of treatment is chosen including suitable dental materials most beneficial to the individual needs of each patient.
Procedure for Tooth Coloured Esthetic Fillings
If the cavity isn't repaired, this cavity will continue to expand—eventually entering into your nerve canal. This can be excruciatingly painful. However, it can also lead to dire problems such as abscess or infection. Replacing old fillings or fixing chipped teeth can also be required. The most important reason to fix your cavity early on is to avoid a painful and costly root canal.

He's very helpful. Give me helpful information daily brushing methods. And helpful guidelines for the cleaning teeth. I love the services. Thanks
Eklavya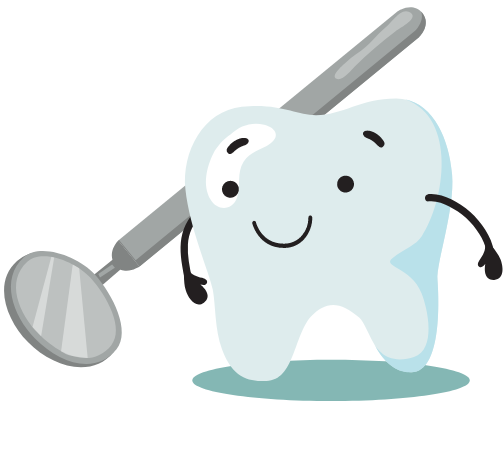 A highly professional dental specialist. Dr. Siddhi performed the treatments with such expertise and humane touch, we are completely problem free and satisfied. I would higlly recommend this place for any one requiring dentist's services. Thanks a lot dear Doctor.
Ansamma Gloria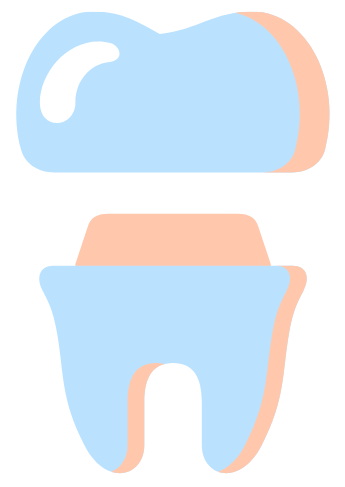 at Shubhdin Dental Clinic
Book your appointment with Mumbai's one of the best Endodontics Dentist Now. Shubhdin Dental Clinic, Gamdevi assures 100% resolution of dental issues by our expert dentists and specialists.