Access to expert Endodontics care at Shubhdin Dental Clinic and almost painless root canal treatment by our Lead Dentist Dr. Siddhi D Prabhu
Being one of the best orthodontists in South Mumbai, we excel in treatments for both children and adults.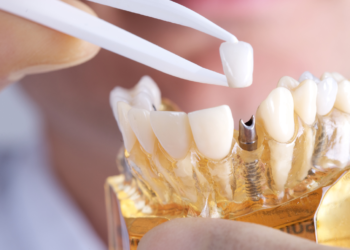 Dental implants are titanium screws that replace the root of the tooth in the jaw and which support a crown over them. Dental Implants replicate the strength of natural tooth.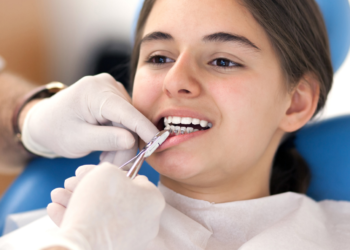 Behind the word mountains, far from the countries Vokalia and Consonantia, there live the blind texts.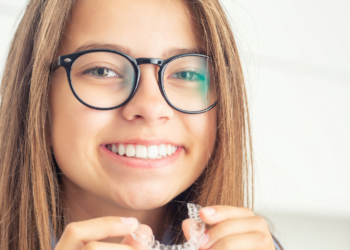 At Shubhdin Dental Clinic, we provide all the necessary information for the treatment to our patients from experienced Orthodontists certified in invisible aligners.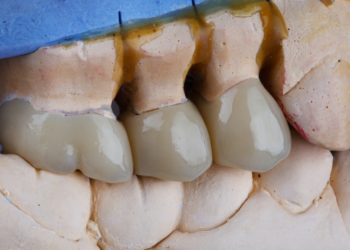 Behind the word mountains, far from the countries Vokalia and Consonantia, there live the blind texts.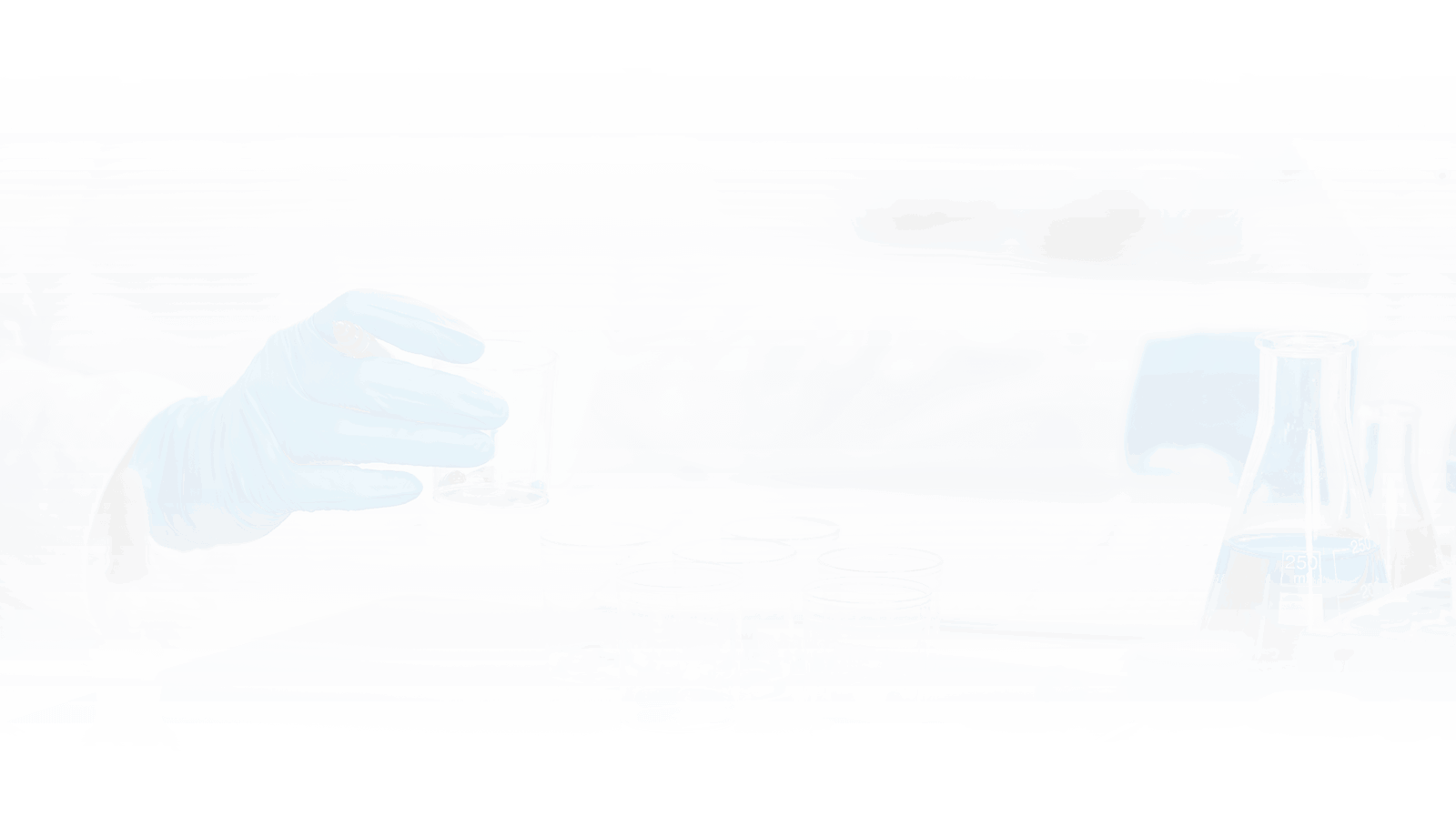 at Shubhdin Dental Clinic
Book your appointment with Mumbai's one of the best Endodontics Dentist Now. Shubhdin Dental Clinic, Gamdevi assures 100% resolution of dental issues by our expert dentists and specialists. 

I found Dr Siddhi to be a friendly and genuinely sweet person. He was very sophisticated and efficient in the root canal treatment. His staff and other doctors were equally professional and also made me feel like home. The clinic had the latest equipment which make the experience excellent. He was very humble and patient. He was willing to explain even the smallest of issues and patiently modified my crown until I was completely happy with it. I really appreciated his weekly follow up messages as well. Very happy with my decision and 10/10 recommend!
Sanjeev Nayak

The staff was great. Very welcoming and friendly. Dr Siddhi Dinesh Prabhu was very nice and informative. I had been there for my daughter for emergency dental services and she was made to feel at home . Her favorite music was played while her root canal treatment was on as she was very anxious. Very hygienic and all covid protocols were followed. He provided excellent service and I will be coming here for all my future dental needs! Strongly recommend him for value added dental services
Rekha dDesai

I approached Dr. Siddhi Prabhu with a recurring dental issue where my older fillings (done elsewhere) were coming lose repeatedly. Instead of doing a simple filling, he and his very capable team understood the root cause and explained to me that there was significant attrition between my jaws. Now they have fixed me up with a simple and easy to use dental guard. The whole process, right from taking appointment to getting my dental impressions/mould taken (very careful yet expedient) and upto training for how to use the guard was seamless and pleasant. Thanks Dr. Siddhi and team!
Ashish Jagyasi